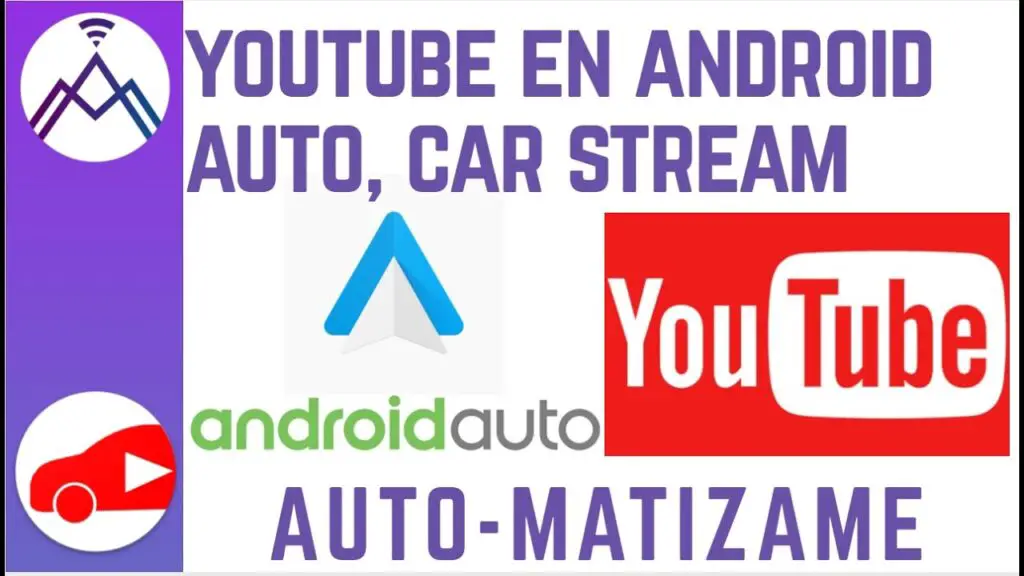 Using youtube with android auto
We are going to explain how to install Cartube to be able to watch YouTube on Android Auto, something for which you will need to download the APK file from an unofficial app store from a Telegram channel, and then install the app from this store. It may seem complicated, but it is quite simple to get on your Android phone, and when you then run Android Auto, this application will be detected.
If this is the first time you install an APK from Telegram, when you click on the button to open it you will see a window telling you that the installation is restricted but you can activate it. In this window, click on the Settings button to go to settings.
When you go back to Telegram and click again on the file you downloaded, you will see that you now get a dialog asking you if you want to install the app. Here, click on the Install button to proceed and have the unofficial app store installed.
When you click on the name of the app, you will enter its tab where you will see its description. Here, it is as if it were any other app store, and you have to click on the Install button that appears in blue to proceed.
Carstream android auto
You get in the car, connect your cell phone to the vehicle (either by cable or using the wireless mode) and the Android Auto interface appears on the car's console along with all the apps available with that version of the system. Yes, not too many have been adapted, but there are enough to meet every service that may be needed at the wheel. Do you want to know them all? Then you should know which ones are compatible so you don't waste your time searching.
Do you want to know which applications are compatible with Android Auto so you know all the options you have at your fingertips to use in the car? Let's take a look at a list of the three main categories.
Android auto apps downloader
Do you want to watch YouTube videos on the screen of your car thanks to Android Auto? Always with the car stopped and extreme security, that any distraction becomes a danger. And in a simple way: just install a couple of applications.
CarStream is an application compatible with Android Auto that brings the YouTube streaming service to the car's screen. As we warned, it poses a huge risk of distraction if used while driving: CarStream is only suitable for when the car is parked.
With CarStream you can watch any YouTube video, just search for it. It is played on the car's screen with the sound coming through the speakers. And always with caution: do not use this trick to play YouTube videos while driving.
Cartube android auto
Android Auto es una excelente plataforma de aplicaciones y comunicación en el coche, y sólo va a mejorar en los próximos meses. Y ahora, hay una aplicación que te permite ver vídeos de YouTube desde la pantalla de tu coche.
En primer lugar, no uses esto si estás conduciendo. Android Auto tiene directrices claras para sus aplicaciones en lo que respecta a lo que los desarrolladores pueden y no pueden hacer, por lo que «YouTubeAuto» no puede descargarse desde la Play Store (vía Android Police). En su lugar, requiere una carga lateral del APK y la ejecución de Android Auto en el modo de desarrollador.
Entonces, ¿cuál es el caso de uso aquí? Tal vez se podría utilizar para reproducir música en segundo plano, pero parece algo de lo que se podría abusar fácilmente. En cualquier caso, es genial que alguien haya sido capaz de conseguirlo, y con las puertas abiertas para más aplicaciones experimentales de Android Auto, no puedo evitar preguntarme qué será lo siguiente…
Android Auto es una extensión de la plataforma Android que está altamente optimizada para su uso en un vehículo en movimiento. El sistema está diseñado para reducir el número de interacciones que tendrás con tu smartphone para que puedas mantener los ojos en la carretera.